Be sure to check out our upcoming events.
Current Trail Conditions
All Of the Princeton Sno-Barons Trails as of
12/17/16
CLOSED
DO YOU HAVE YOUR TRAIL PASS???
JOINING A CLUB NOT ONLY HELPS YOU SAVE $ ON YOUR YEARLY PASS, BUT ALSO SAVES TRAILS FOR TOMORROW!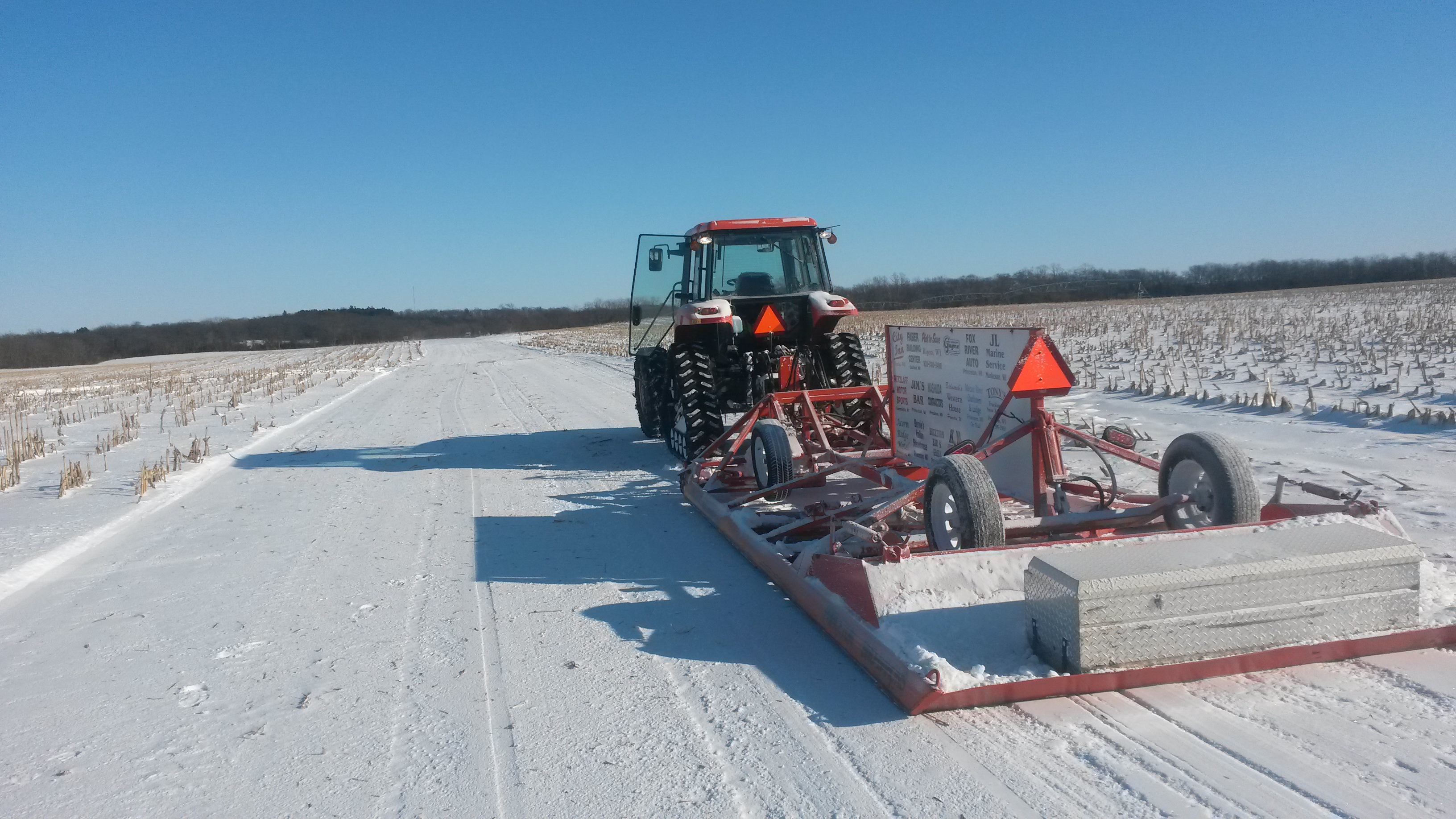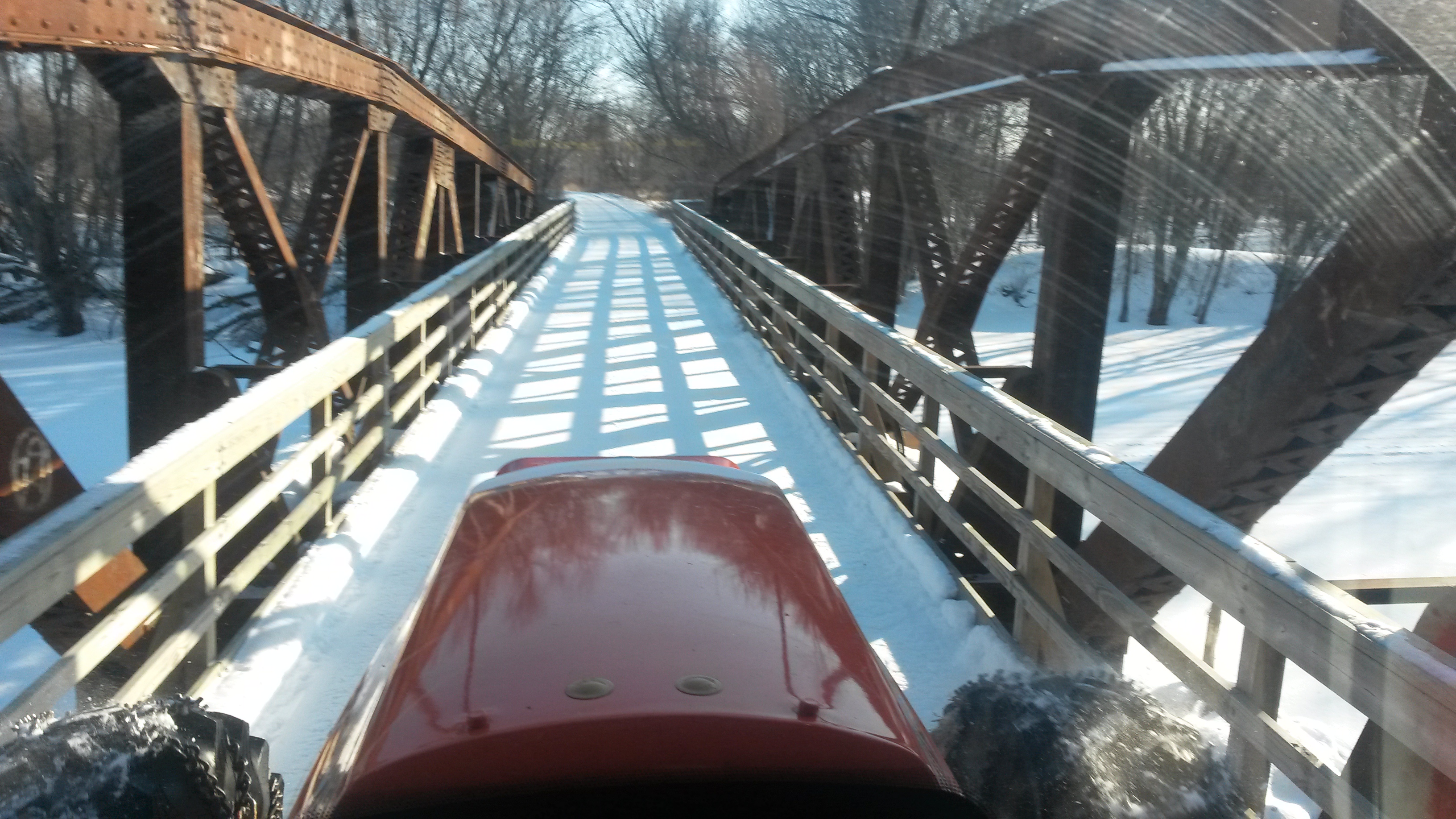 LOOKING FOR NEW CLUB MEMBERS
A $25 family membership is such a low cost way to help. Stop in at Fox River Auto or Acorn Ridge Motel and join today - these trails depend on your support.
JOIN TODAY and have trails to RIDE TOMORROW